Global Harvest Offering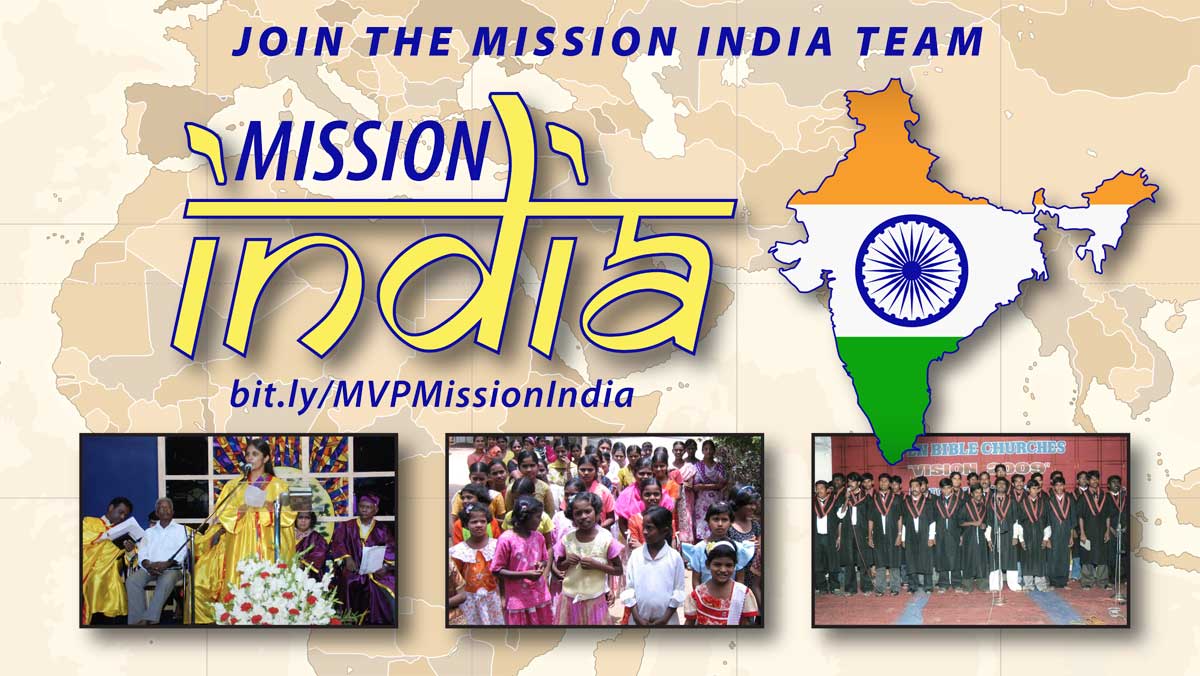 Mission: India
One of Open Bible's oldest mission's work is in India, the second most populous nation in the world with more than one billion people. Presently there are 536 Open Bible churches in southern India.
Because of the current ever-increasing growth of our Open Bible work in India, we are estimating that within the next 10 to 15 years we could have more than 1,000 churches here. Therefore, it is vital that we train more pastors, other leaders, and evangelists for these churches so we can continue spreading the Gospel, reaching thousands of people during these perilous times.
India Field Director John Paul has developed a very successful program for training these future pastors and leaders for Open Bible's work here. This training will be done in the new Bible college facility that will be constructed out of funds received from Mission India. This building will have the capacity to house 48 students.
You have the opportunity to help equip India's next generation of pastors and leaders by joining the Mission India team and making a donation that will be used to build a Bible college. Are you ready to join the team?