Global Harvest Offering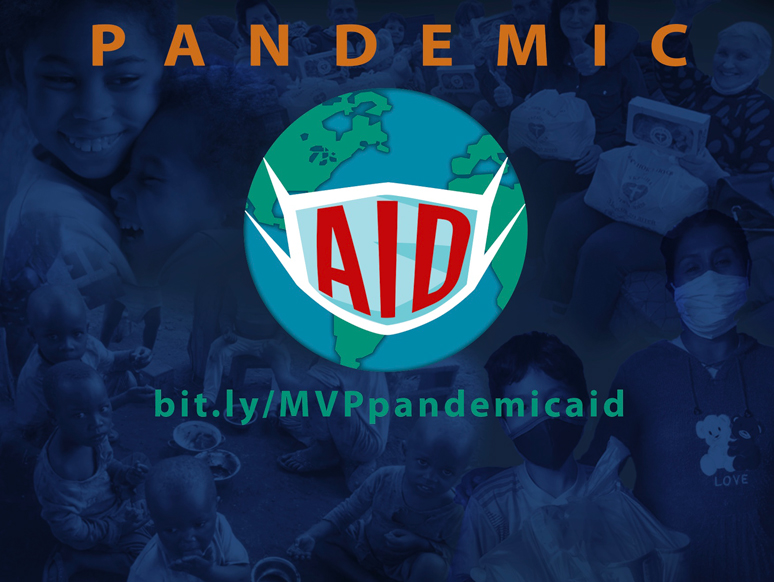 Pandemic Aid
The Coronavirus pandemic has caused more than 3,426,517 deaths in over 219 countries around the world. It has brought a major halt to business and has caused severe economic hardship in many countries. In addition, thousands of our Open Bible churches around the world have had to stop in-person services, which has been very difficult.
Even now, many churches are not able to meet in person because of the COVID restrictions in their country. Our Open Bible pastors and other church leaders are suffering hardship. Many are struggling to feed their families and provide them with basic necessities. A lot of our churches overseas do not have the technology to be able to hold online services and it is difficult for them to keep in contact with their church members.
Would you join the Pandemic Aid team? The funds received will help hundreds of pastors and their families and communities. Our priority will be to provide food and necessities for their survival during this time of crisis.
Thank you for partnering with us. Together we can make a lasting impact through Pandemic Aid and help our brothers and sister around the world cope and succeed during this time of crisis.